General Dentistry in Denver CO
General dentistry is the core of any dental practice. The diagnosis, prevention, and treatment of common oral health problems such as tooth decay and gum disease is the perfect way to ensure that your oral functions and smiles last a lifetime. Regular dental exams and professional tooth cleanings once every six months will allow the dental providers to identify and address minor dental problems before they can become complicated. At Atlantic Dental in the Denver area, we are experienced and skilled dentists providing various dental treatments to help our patients to maintain their oral health.
Importance of General Dentistry
Oral health is vital to your overall health. Some diseases and conditions can develop due to infections in the mouth. As general dental practitioners, we can identify these signs early before it gets too late and provide the appropriate care. Regular dental check-ups and cleanings are a proactive approach and will help you remain on top of your oral health. 
If you delay oral examinations and wait until your dental condition deteriorates, the diagnosis and treatment will become more complicated, requiring complex procedures. During routine exams, tooth decay and cavities can be detected and removed before they can ruin your tooth and gum structures.  Restorative treatments like root canals, dental fillings, dental crowns, bondings will help maintain the integrity of the tooth enamel and prevent their extractions. 
Preventative treatments like tooth cleanings, sealants, fluoride applications, and oral cancer screenings can help avert future problems and assist in the efficient functioning of your oral cavity.
General dentistry procedures also include cosmetic enhancements like veneers, teeth cleanings, tooth crowns and will take care of the aesthetics of your smile. Overall general dental therapies extend a wide range of treatments that comprehensively take care of your dental health and functions.
General Dentistry Services
Professional teeth cleanings are performed to remove the bacteria and plaque deposits from your teeth and gums and help prevent tooth decay and infections.
X-rays provide detailed images of your oral structures and assist in correlating the visual examination and diagnosis. 
Gum diseases occur when the gums become inflamed due to plaque and tartar accumulations. The scaling and root planing process will help eliminate the hardened tartar and facilitate the reattachment of the gums to the teeth. 
Tooth extractions are performed for various reasons like decayed or diseased teeth, impacted wisdom teeth, or for orthodontic treatments.
We help provide dental solutions to improve your oral health while transforming smiles. Visit our office, Atlantic Dental, at 2983 W Evans Ave Denver CO 80219. You can also reach Dentist in Denver CO at 720-738-8888.
Categories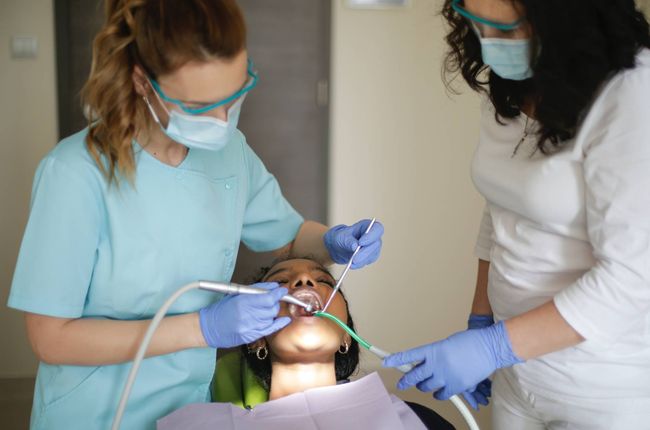 Dental Surgery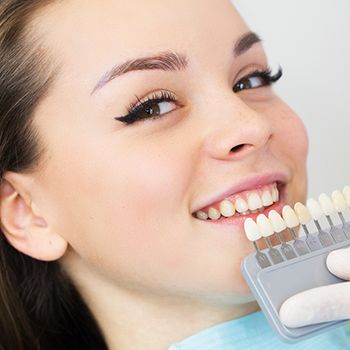 Cosmetic Dental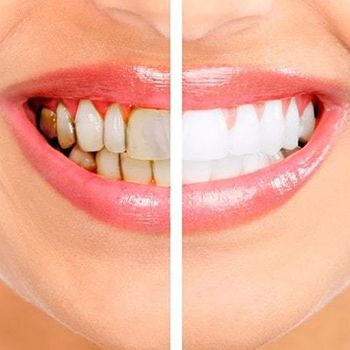 Teeth Whitening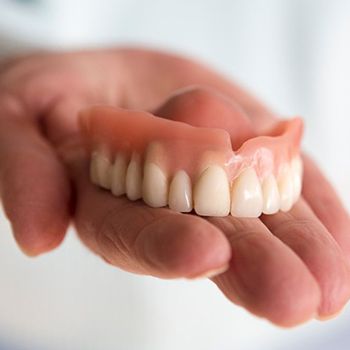 Dentures